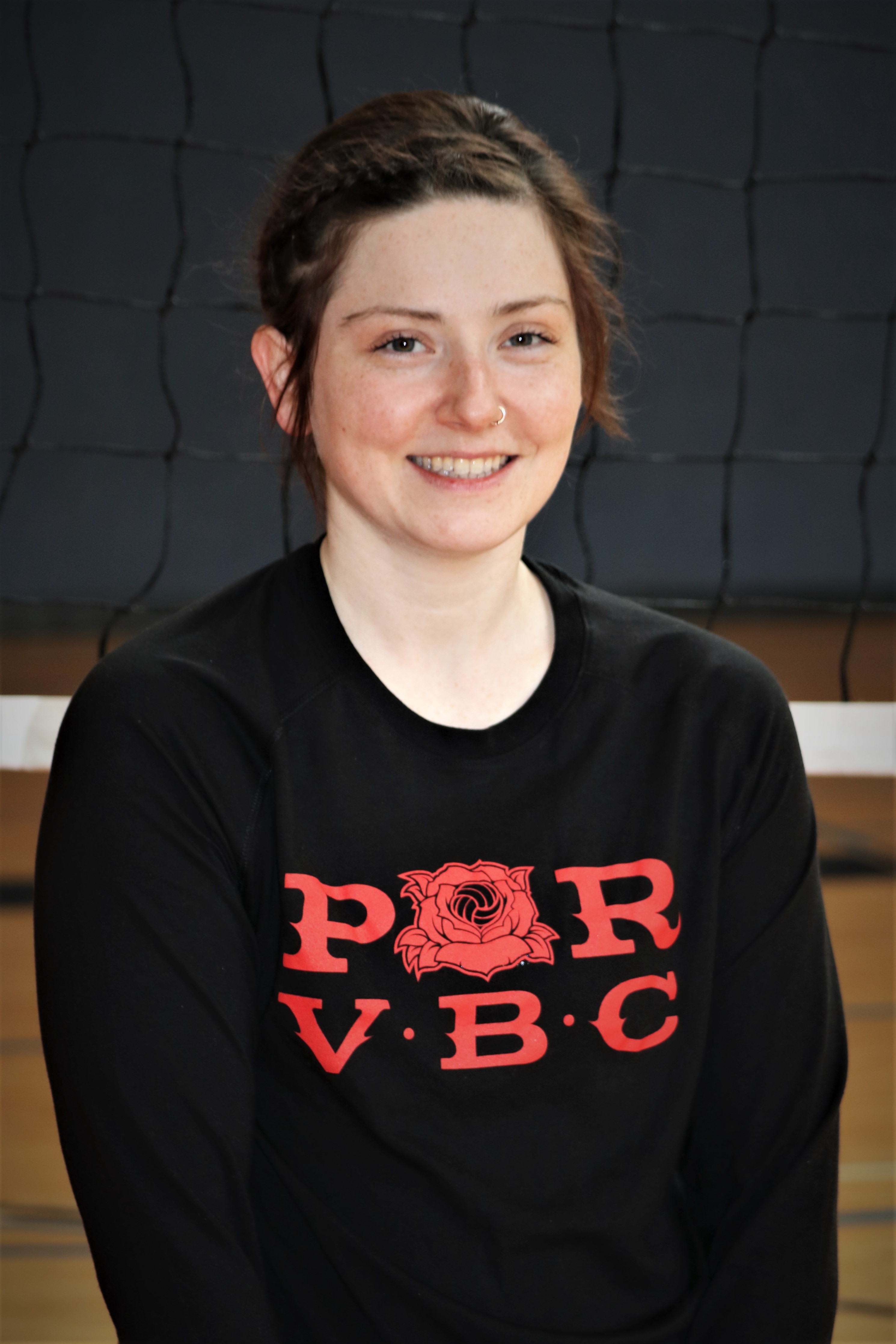 April Kaelin
Club Director and Head Coach
In my wildest dreams, I never imagined that I would find myself coaching volleyball. Yet, after a few years of personal training, a Bachelors of Science, and a toddler, here I am and I LOVE IT! I grew up playing club volleyball from seventh grade through my senior year in high school. I am incredibly excited to give back to the environment that gave me so much. Volleyball has always been more like a second home; and it is with every part of me that I strive to help young athletes build a positive and safe outlet to develop skills needed on and off the court. 
Qualifications:
B.S. in Science from PSU
Minor in Sociology
National Council of Strength and Fitness Certification from 2010-2012
Coaching History:
Franklin High School Head Coach 2018
Gold Medal Squared Coaching Clinic May 2018
Clackamas High School JV2 Coach 2017
Gold Medal Squared training Aug. 2017
Portland Public School rec coach 2016
Highlights:
Two CEVA power league tournament wins 2017
CHS tournament win 2017
CHS second place tournament finish 2017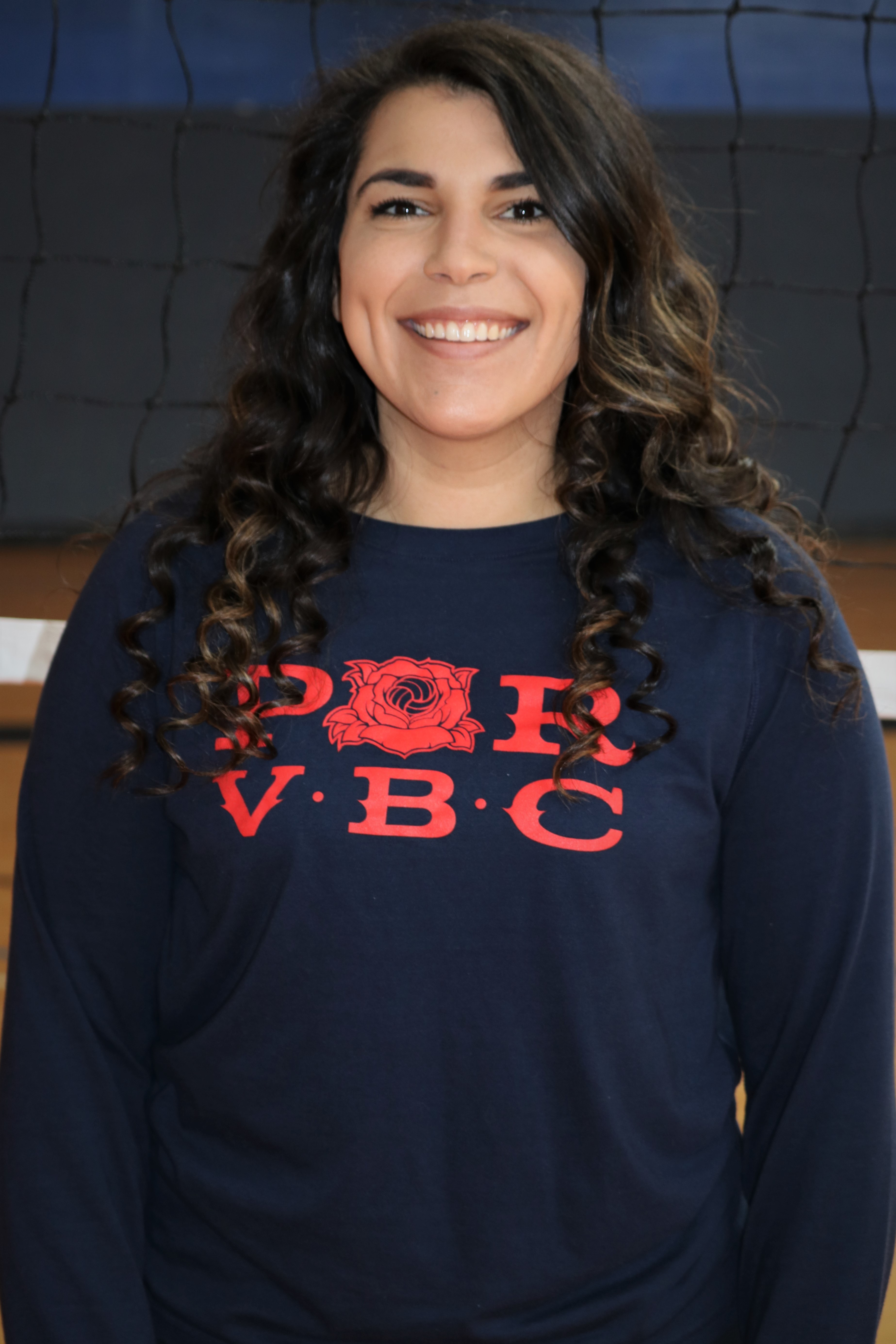 Tess Martin
Third Year PRVBC Coach
Tess started playing volleyball in fourth grade and has not stopped since. She stays active on the court after club season by coaching at Madison High School, Franklin High School, and playing in adult leagues here in Portland. Tess joined PRVBC in 2017 and has enjoyed every moment along the way while bringing enthusiasm to every practice as she helps young athletes develop leadership skills and teamwork on and off the court.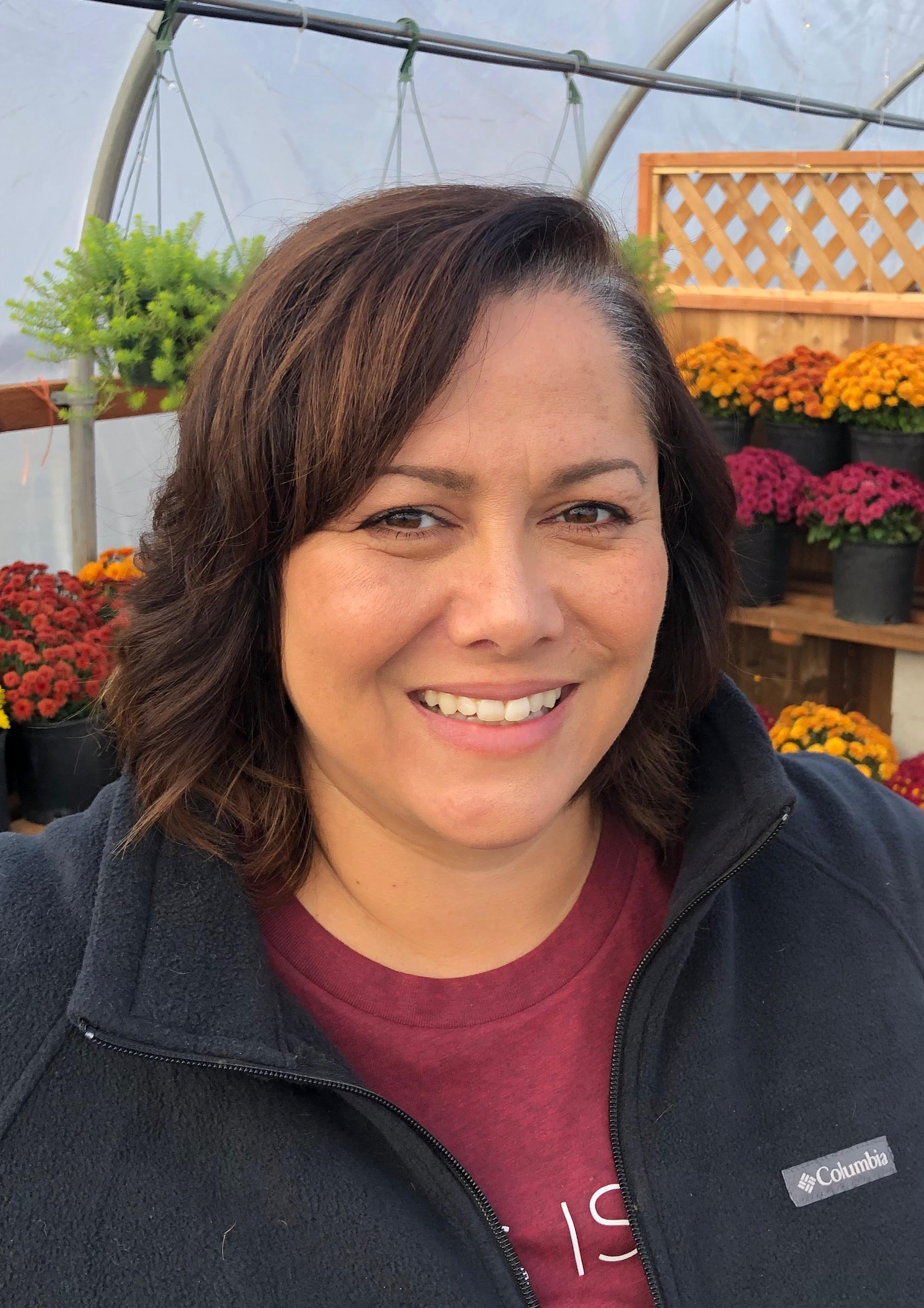 Cyndi Peterson
Tournament Director and Fundraiser Coordinator